Dated 2009/10/34

Anti-Baloch' wall on Pak-Iran border opposed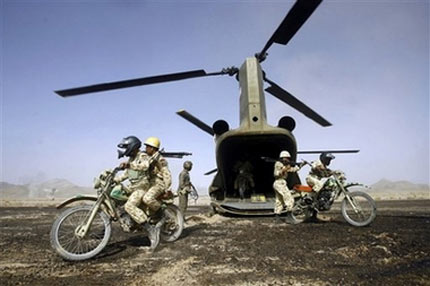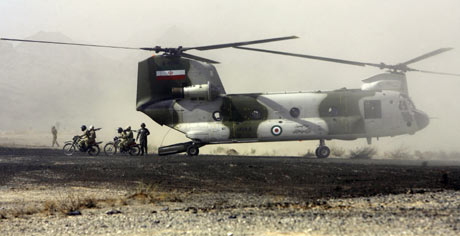 Anti-Baloch' wall on Pak-Iran border opposed

The Leader of the Opposition in Balochistan Assembly, Kachkol Ali, Advocate, on Sunday demanded an immediate change of Balochistan Governor because of his "anti-Baloch policies" and strongly opposed the construction of a wall on the Pak-Iran border.
Addressing the media at the MPA Hostel here on Sunday, Kachkol Ali said, "Governors of Balochistan and Sistan Balochistan are not our well-wishers," adding that he had tabled an adjournment motion in the House about the Gold Smith Line on May 26 in which it was made clear that an unnatural line had been drawn against the will and desire of the Baloch nation. Now the construction of a 10-feet high and four-feet wide wall has been started, which is creating difficulties for the Baloch people.
He said excesses were being committed against the Baloch since 1948 in West Pakistan. The building of this wall would futher divide the Baloch families. He said the Germans had built a wall, which was demolished. But neither the Pakistani nor the Iranian Baloch were taken into confidence over the construction of the wall along the Gold Smith Line. "We demand that the construction of the wall should be stopped immediately."
Kachkol Ali said if a war took place between Iran and America, the Baloch would be the worst sufferers as the soil and the sea in these areas belong to the Baloch people.
He said that Deputy Speaker Aslam Bhotani had disposed off his adjournment motion in his one-sided action.
Kachkol said if the assembly did not resolve the problems of the Baloch, what was the use of such an assembly. He said the ruling of the Speaker against the adjournment motion was against the people and democratic interest. He appealed to the international organisations to save the Baloch people.
He said Baloch were a nation by all means and definitions with a rich cultural heritage spreading over thousands of years. He said in 1800, Balochistan was divided due to Gold Smith Line.
To a question, he said his party members in the Senate would also discuss this issue in the House.
"We pay tributes to Governor Kandahar who has said Baloch from Balochistan are his guests." He, however, added that if the Governor of Sistan came to Balochistan again, they would hold protests.